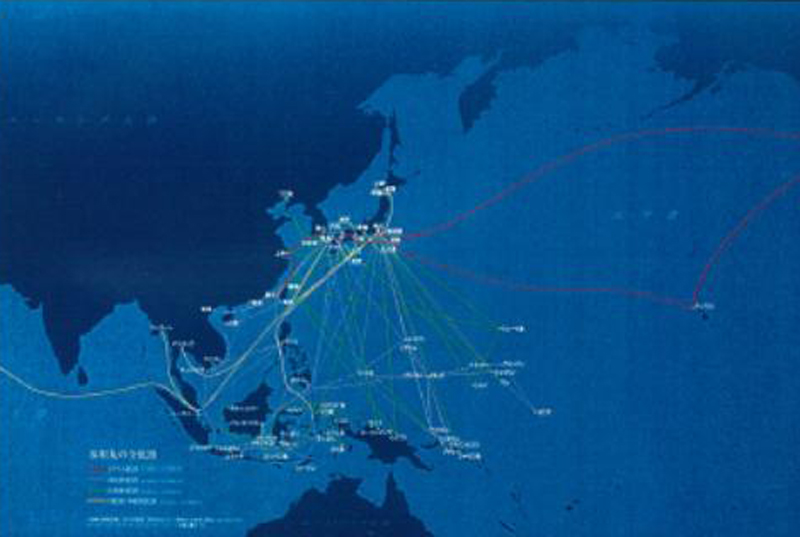 Exhibition Room【Tracing the wake of Hikawa Maru】
~Hikawa Maru served through a turbulent time~
Hikawa Maru made 127 voyages during its 30 years of active service in the transpacific rute, not only as a cargo-passenger liner linking Japan and America but also as a hospital ship carrying wounded or sick soldiers during World War ll. After the war, it played a major role in bringing home repatriating Japanese soldiers and civilians. In total, the ship carried some 90,000.